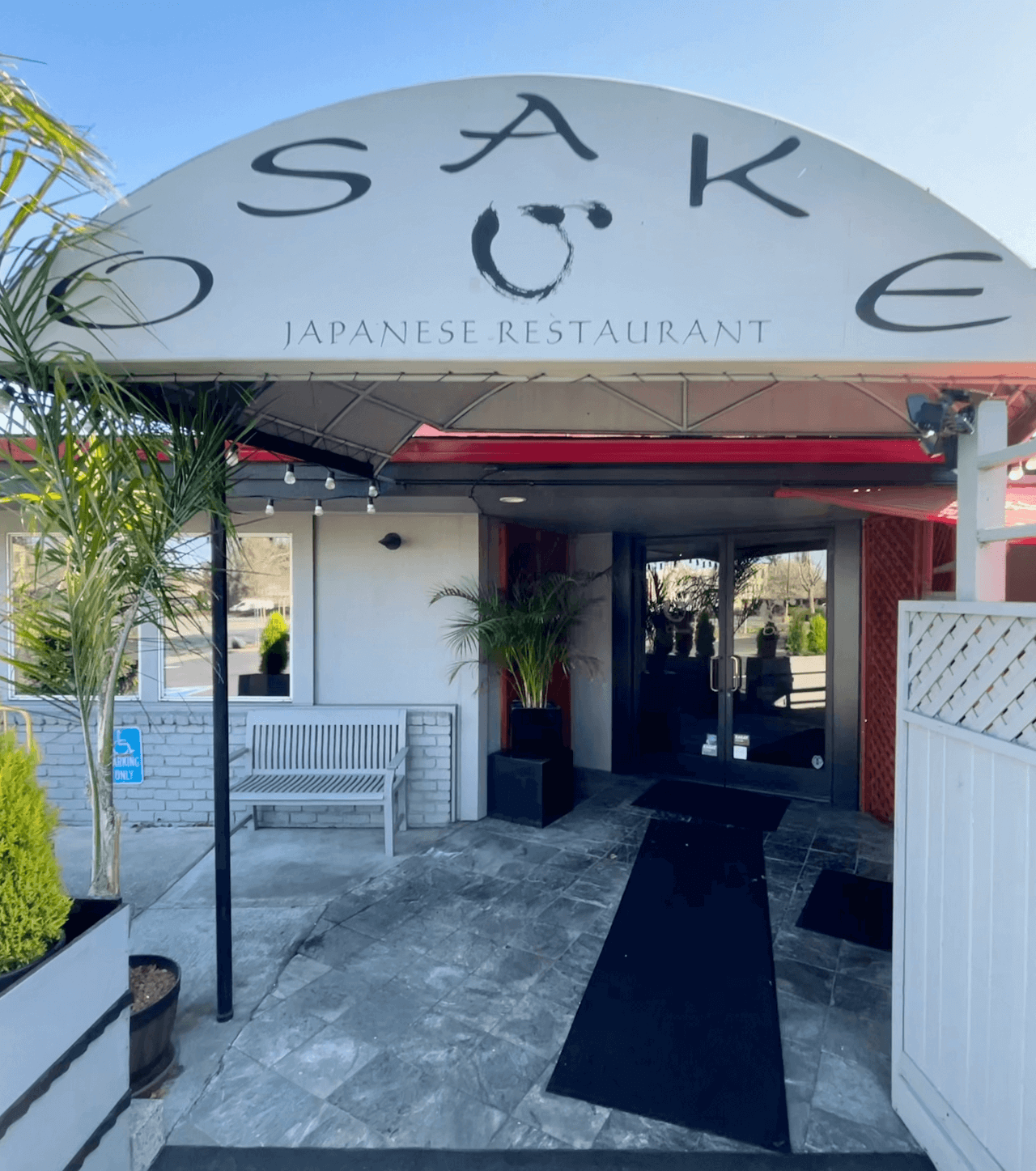 Osake is a celebrated Santa Rosa landmark that's been serving unique, California-inspired Asian cuisine since 1998. Much like our menu, our name represents a fusion of the words 'sake' (Japan's beloved rice wine) and 'O', a term which signifies respect in Japanese.
Our food pairs classic Japanese preparation, attention to detail, and subtlety with the variety, creativity, and freshness that can only be found in California. Sashimi, nigiri, bento boxes, and specialties cooked over a wood-fired grill are
all executed with precision on our extensive menu. We also offer a robust selection of sake to accentuate every dish.
At Osake, our menu relies on using the most high-quality fish available to ensure every dish shines. Our commitment to cooking with only the freshest
ingredients has always been at the core of our mission. We take care to curate a menu with extensive variety—that everyone can enjoy. Not only do we serve sushi and rolls, but we also have appetizers, cooked entrees, and small plates.
Voted "Best New Restaurant" in 1999, Osake has continued to delight and impress diners and critics alike in the decades following its inception. It's
since been named the #1 Japanese Restaurant in Sonoma County (2018), and is continuously Zagat Rated.
The ambiance and environment created by Chef and Owner Gary Chu match our menu's accolades. Known for his gregarious personality and contagious laughter, he makes everyone who walks through the doors of Osake feel like an honored guest. As a family owned and operated business, we take pride in ensuring we're an integral part of the Santa Rosa community.